Silver Toy Poodle Puppies
We are pleased to Announce we have a litter of Silver Toy poodles.
Please contact us for details
Black Miniature Schnauzer litter
We are pleased to Announce we have a litter of Black Miniature Snchnauzers  we are currently taking reservations.
Please Contact us for details
Welcome to Eronel Schnauzers & Poodles

We at Eronel are specialised breeders of Black Miniature Schnauzers, silver Toy poodles. Our website will provide information about our dogs and puppies.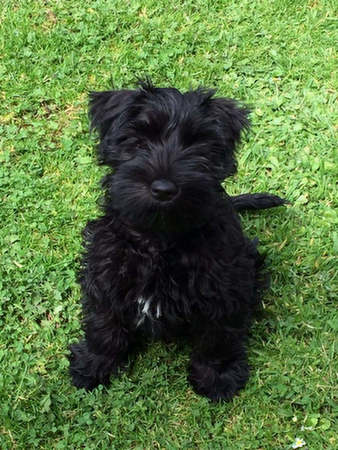 As a member of the Kennel Club Assured Breeder Scheme and Council Approved our Schnauzers and Poodles are all bred to a very high standard.
Feel free to Contact Us for any further information or inquires you may have regarding our dogs and puppies.
Please email us for any enquiries regarding puppy sales or our Stud Dog.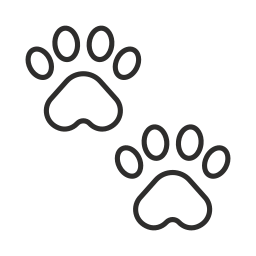 Who Are We
We are Stephen and Gillian,we have a small family run kennel breeding Black , Black and Silver Miniature Schnauzers, Toy and Standard Poodles, we are passionate about what we do and strive to breed the best.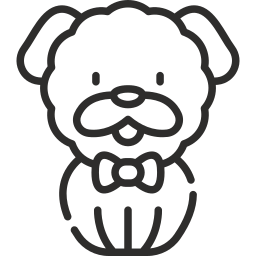 Our Expertise
We are specialists in our field, with many years experience and an unsurpassed dedication to our work.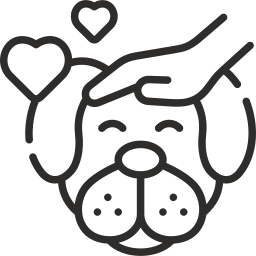 Our Approach
Our aim is to provide a superior service providing healthy well bred puppies that would be a delightful addition to any family.
"We have had Luna now for two weeks and honestly love her to bits . You can tell she was really well cared for and training has been so easy which shows how well you train the puppies. She is such a friendly little dog who loves being centre of attention. Once again thank you for all your help and allowing me to collect Luna later in the month."
– Darren